01.Jan.2023
Your RISE Journey Start With Protovo
Let's Rise your business with Protovo by using RISE which is an excellent project management and CRM tool to enhance productivity and customer satisfaction.
You can easily manage your projects, clients, teams and many more in the same place. It includes everything to run your business effectively.
Here's how RISE can benefit your business:-
RISE fits any business, enterprise, organization, and industry. Some of the associated industries who already using it are –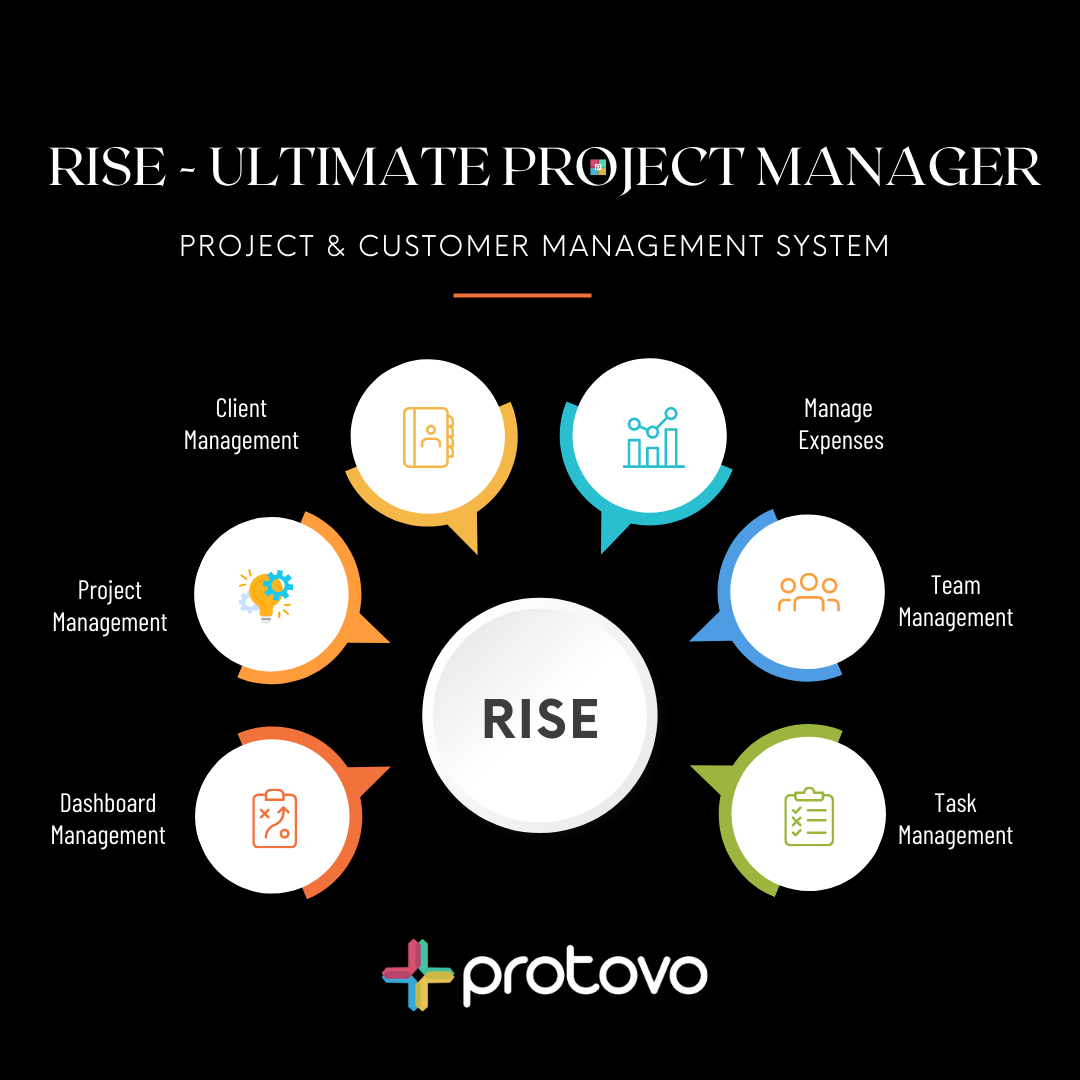 Features & Benefits -
# Project Management – Create your projects. Add tasks, files, milestones, comments and notes. See gantt chart, manage timesheet, expenses and invoices.
# Dashboard Management – Add nice looking multiple custom dashboard to monitor your work more efficiently.
# Client Management – Give your clients to access the client portal and communication easily with the clients. Discuss about projects, manage tickets and invoices.
# Team Management – Manage your team attendance and timesheet. Easily manage the leave applications. Assign tasks, send messages, share ideas, send announcements, etc.
# Tasks – Add tasks and in projects and assign to your team members. See project progress automatically based on the completed tasks.
# Event Calendar – Don't miss your meetings and important events. Register all your events and share with your team members.
# Private to-do – Do you want to manage your daily works more efficiently? To-do list will help you to do that. Easily manage your private tasks.
# Invoices – RISE makes invoice management and online payments much effortless. Send invoices to your clients and get paid online.
# Online Payments – Client can pay invoices via the PayPal in Stripe. You can add the payments manually if you don't want to use online payments.
# Estimates – Get estimate requests from your clients. Observe the requests and send estimate. Client can accept or reject that.
# Support Tickets – Client can submit support tickets from the client portal. Get email notifications for the tickets.
# Manage Expenses – Register your expenses and see the monthly/yearly reports and chart. Compare income and expenses.
# Knowledge Base – Add help articles for your team members and knowledge base articles for your clients. It can reduce your support tickets.
# Notes – Write down your important notes and access it from everywhere. Add custom labels with each note and find out easily.
# Leave Management – Team members can apply for leave. Track the leave applications and approve/reject them effortlessly.
# Timecards – Track the attendance of your team members. Log time by clock-in / clock-out. Assign supervisors to manage the timecards.
# Messaging – Send messages to your clients and team members. You can set permissions who can communicate with clients.
# Timeline – Share ideas, files and news with your team members in timeline. Explore the power of knowledge sharing.
# Announcements – Add announcements for your team members and clients for important notice. It will be visible on user's dashboard.
# Customizable Modules – Enable/disable modules to fit with your business.
# Notifications – Get notifications instantly in your app and email.
# IP restrictions – Prevent unwanted access to the timecards module.
# Google reCaptcha – Integrate google reCaptcha in signin and signup pages.
# Email Templates – Update email templates with your preferable style.
# Custom Roles – Set different access permission for different team members.
# Activity Logs – See what your team members doing in the projects.
# Custom Fields – Add custom fields in different modules according to your need.
# Kanban Board – Manage your tasks using beautiful Kanban view.
# Theme Color – Use built in theme colors or add your own style.
# Recurring Invoices – Set recurring invoices using cron job and save time.
# Free Updates Purchase once and get free updates. Install updates by single click.
RISE is a very user friendly software which can increase your team performance and grow business relationship with customers.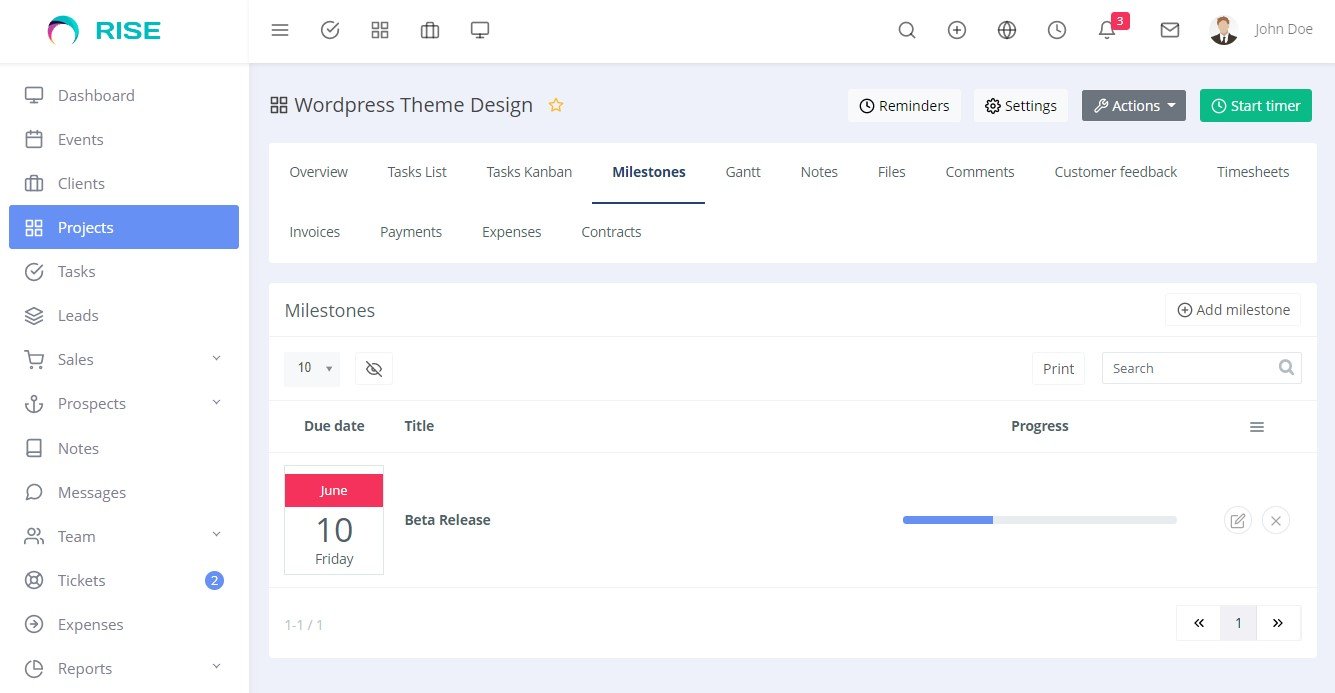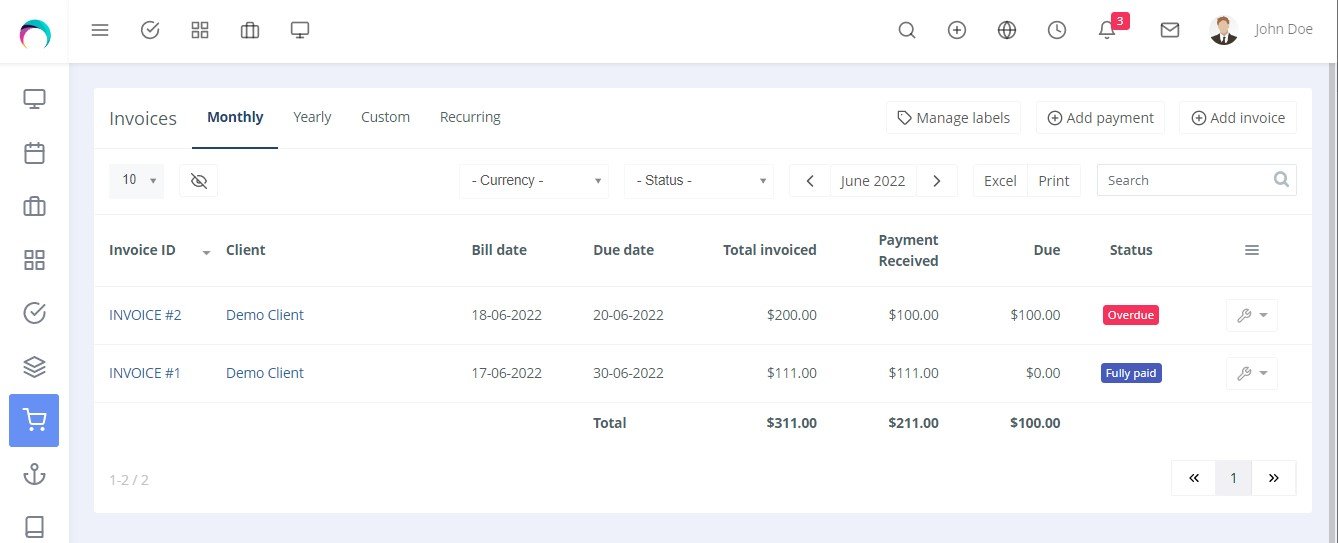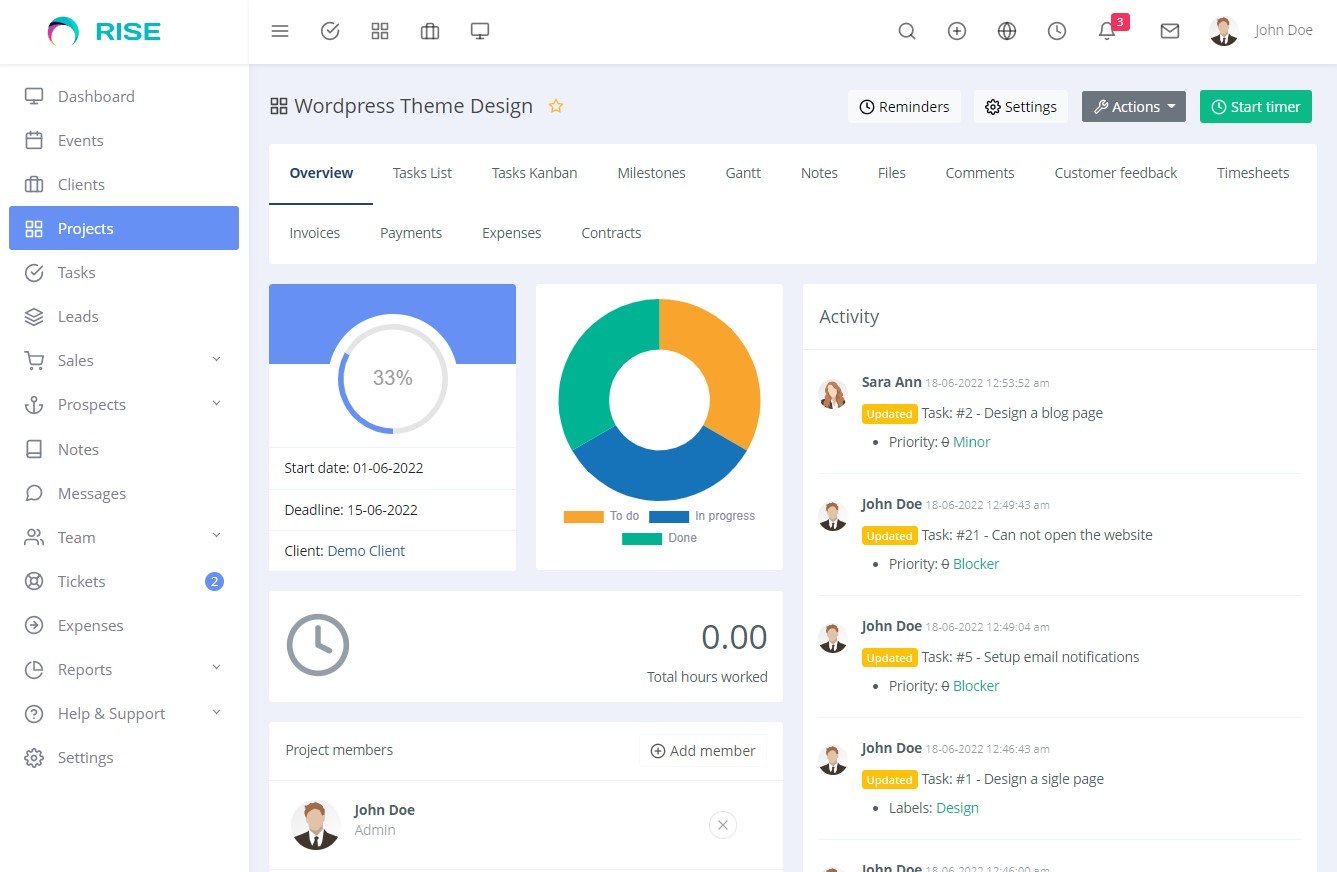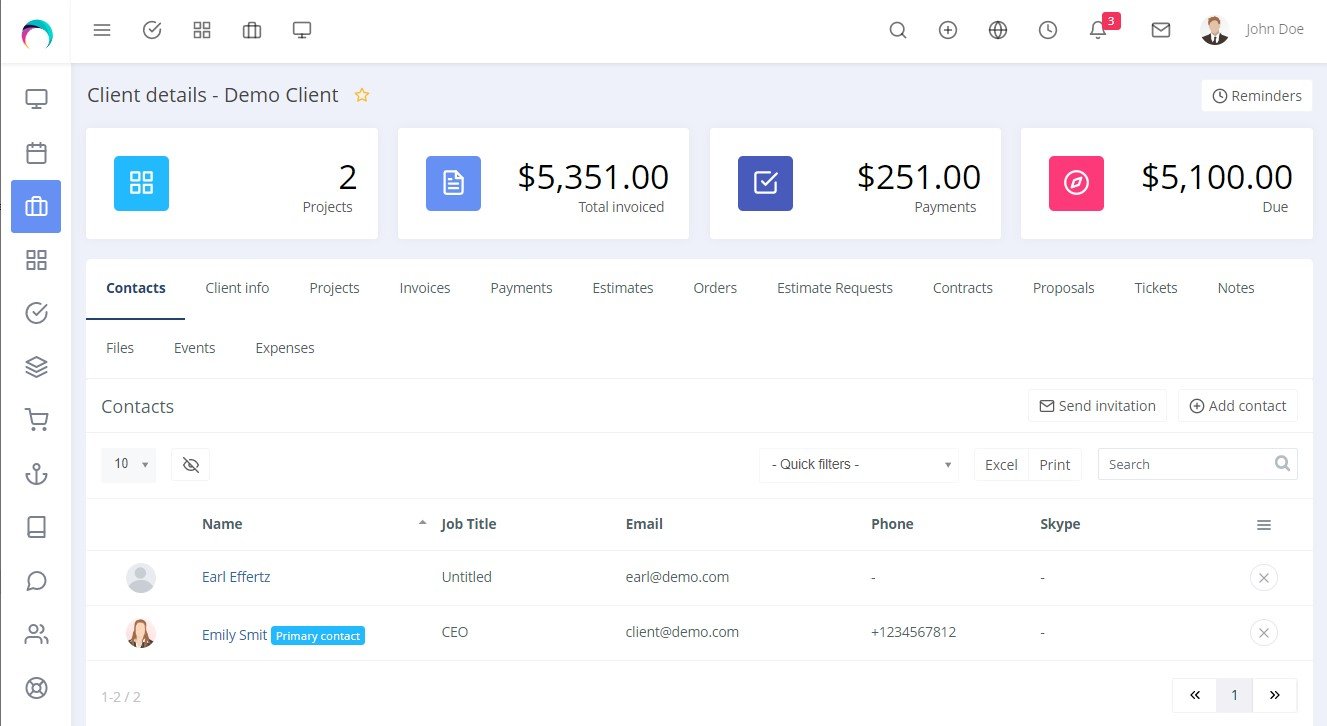 Protovians are your Risefy Riders
If you do not come out of the system yourself, we will be happy to help you! Even if you need more information or are interested, Let's Talk.
We're your one stop team of installation of RISE, customization and module development experts.
We also offer very attractive Monthly dedicated programmer services for web development companies, Marketing agencies, Start-ups and Individuals who need a team to support their business.
Hire Us