11.Oct.2023
Payoneer India Forum 2023
Payoneer India Forum 2023: A Transformative Experience!
We Protovians had the privilege of attending the Payoneer India Forum 2023 at jaipur. It was not just an event but a goldmine of insights, experiences, and innovative ideas.
🚀 🤝 It was inspiring to be amidst like-minded professionals, learning from the best and sharing expertise.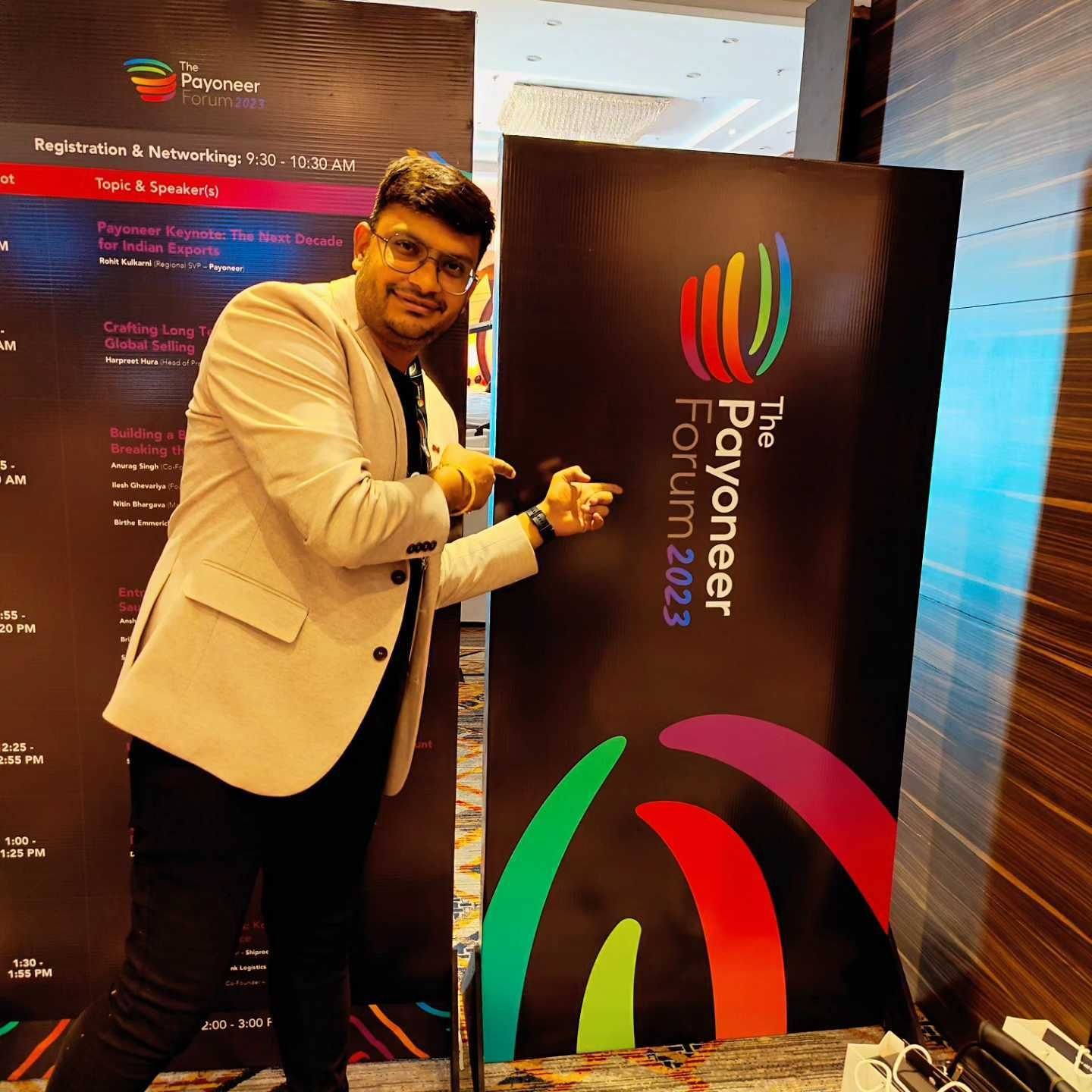 Discover how Payoneer Forum 2023 created the perfect platform for networking, learning, and fostering connections among professionals, entrepreneurs, and innovators. With a focus on enhancing global commerce, experts from diverse backgrounds shared their valuable insights, strategies, and success stories.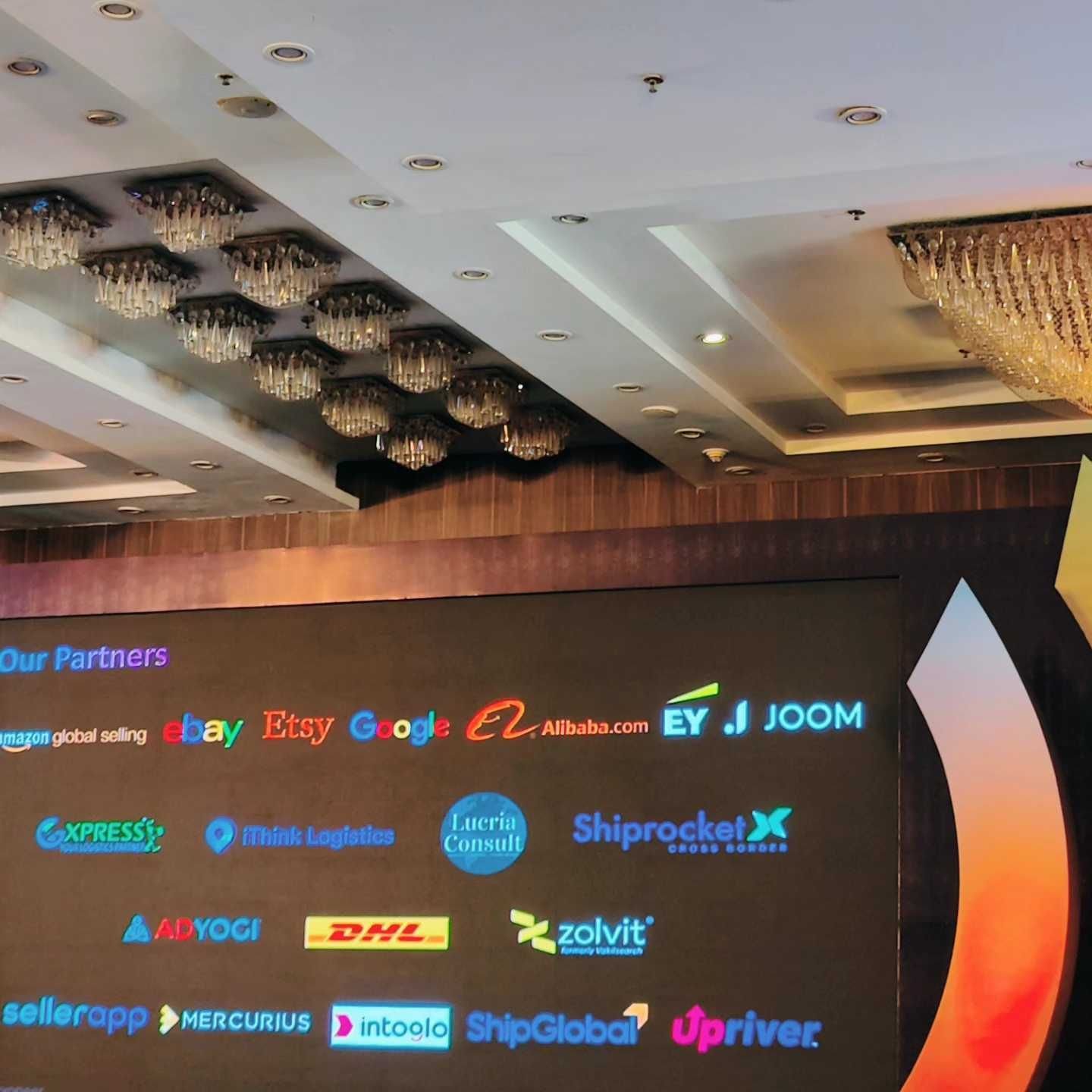 Immerse yourself in the captivating sights and sounds of Jaipur, a city known for its rich heritage, breathtaking architecture, and warm hospitality.
As we explore the vibrant streets, bustling marketplaces, and historical landmarks, you'll witness firsthand how this charming city served as an ideal backdrop for the inspiring discussions and exchanges during the forum.
At Payoneer Forum 2023, participants had the opportunity to engage in meaningful conversations, establish new business connections, and gain invaluable knowledge from industry-leading speakers.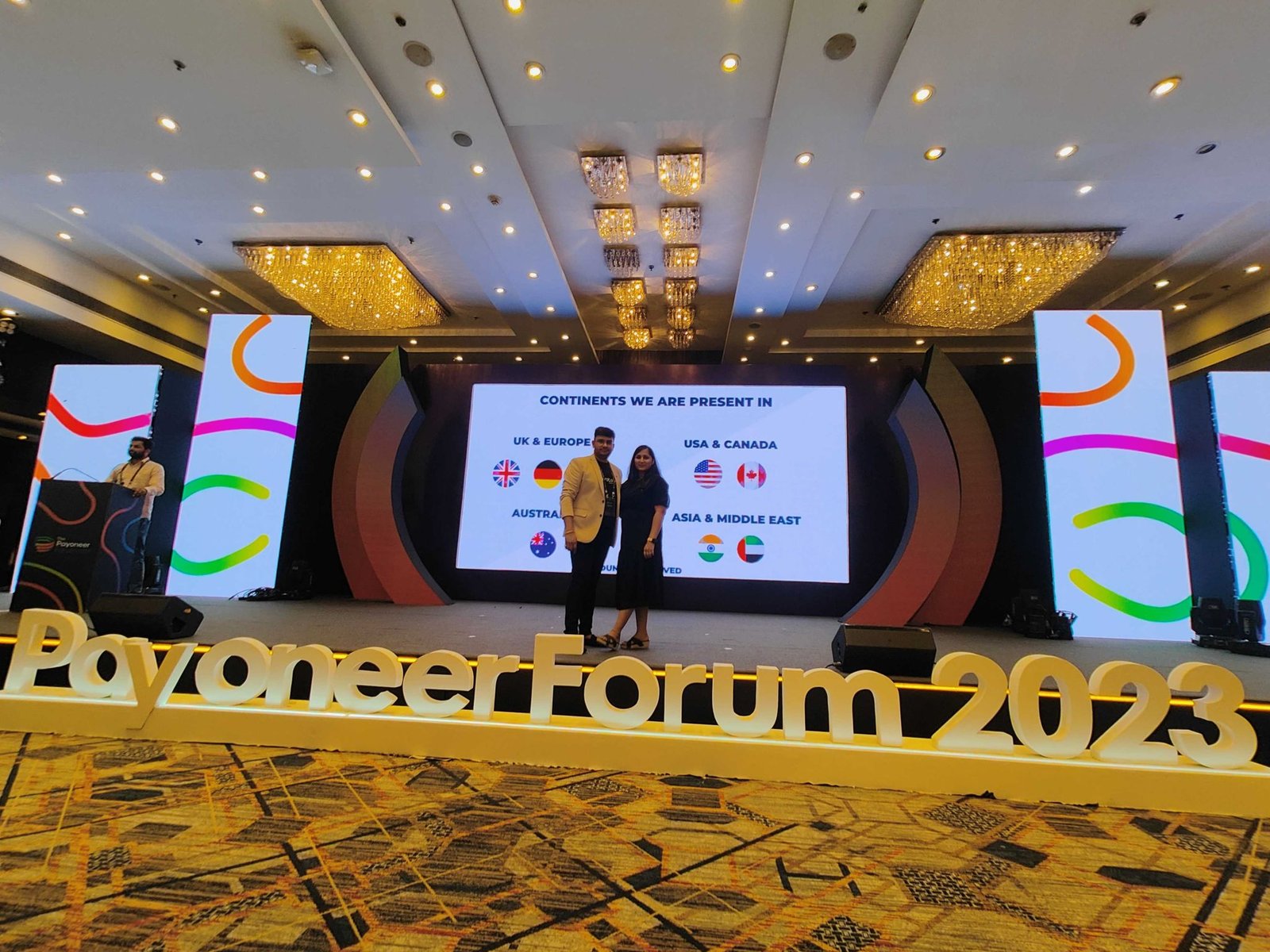 From insightful panel discussions to interactive workshops, attendees were empowered to harness their full potential and drive their businesses to new heights.
Checkout the full video here -